Goldsmith
VanLoon Gemstore & More works together with various goldsmiths. Each with its own specialty. From jewelry design to cleaning, polishing or repairing old jewelry so that they are like new again! Everything is possible. Also the design of unique jewelry as a tangible reminder of a special occasion or person. For example, think of bridal jewelry, wedding rings, commemorative jewelry & more. Make an appointment without obligation and discuss the possibilities.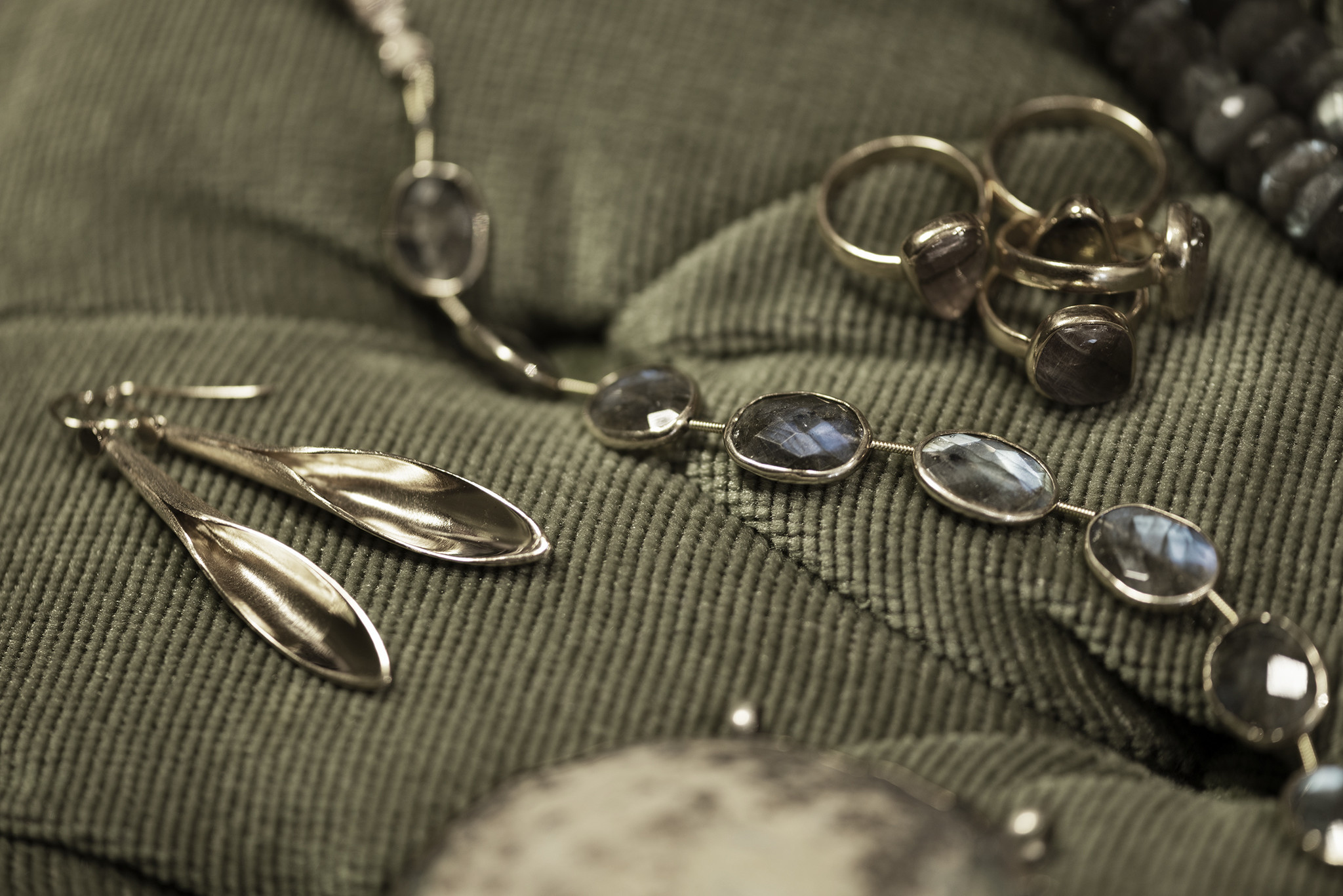 Welcome to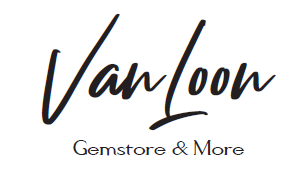 Opening hours
Monday: 10.00 - 18.00
Tuesday: 10.00 - 18.00
Wednesday: 10.00 - 18.00
Thursday: 10.00 - 18.00
Friday: 10.00 - 18.00
Saturday: 10.00 - 17.00
Closed on Sundays
We look forward to seeing you at VanLoon gemstore & more at 4 Oud Milligenseweg in Garderen.
Phone: 06 - 3454 4399
Look out! Check the opening times. These can change due to, among other things, purchasing trips .